Linda Calhoun
Qualifying Broker, REALTOR, E-PRO
(575) 770-0420 Cell
(575) 754-2953 Office
calhoun@newmex.com
I am a Texas native, but has lived in Red River since 1978. Growing up, I have always been involved with extra-curricular activities through school and church. I graduated from West Texas State University with a degree in Nursing. I am also the first elected woman mayor of Red River in 2006 and has since been re-elected and am currently serving my 4th term as Red River's mayor. I love spending time with my family, which includes my wonderful husband Ted, five children and eight beautiful grandchildren.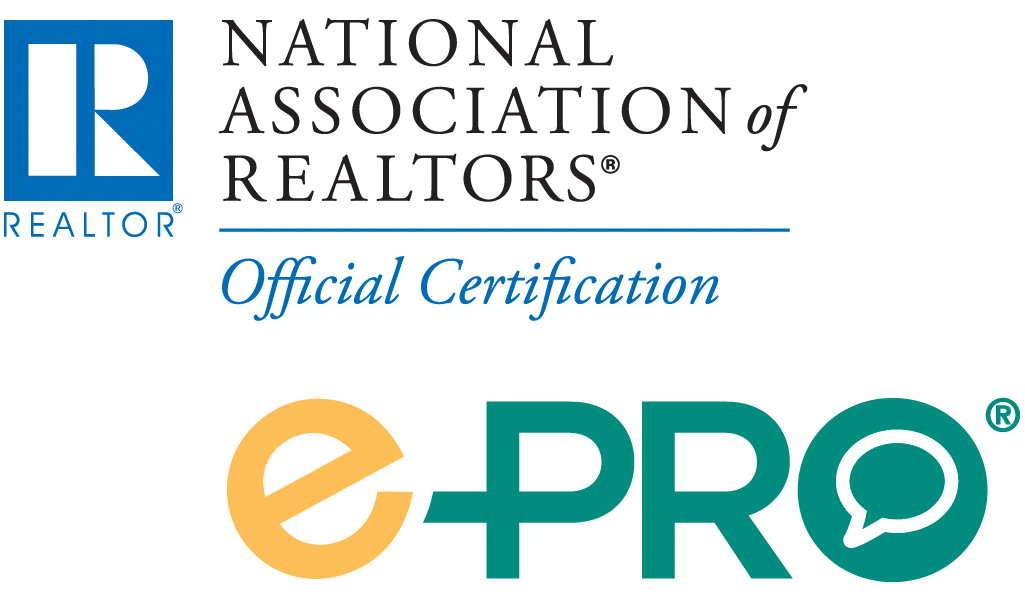 Katy Pierce
Associate Broker, REALTOR
(575) 770-5454 Cell
(575) 754-2953 Office
Katy@calhounrealestate.com
I've spent every summer in Red River since 1962 and moved here full-time in 1985. In 2012, I retired from the Post Office after 23 years. I've been married to my husband, Jake for 25 years and we have two great kids, Cody and Callie.
I love helping people and I love Red River, so selling real estate seems to be a "good fit".
---
---
Lindsey Casali
Broker, REALTOR, Rebac RSPS, ABR
(575) 770-6709 Cell
(575) 754-2953 Office
lindsey@calhounrealestate.com
Being a native to New Mexico and the Enchanted Circle area I am quite knowledgeable about my surroundings as I have lived here my entire life!
I'm a very driven and passionate individual. I love what I do! I pride myself in my ever-growing level of knowledge, professionalism, and expertise both in a professional and personal encompassment. I hold an extensive background in Home Owner Relations, Property Management, Vacation Rentals and Guest Services. I handle each and every situation that may arise to the best of my ability and expertise with knowledge and with grace. I assist customers/clients with finding their slice of Mountain Peak life-style whether investment properties, second-homes, vacation rentals or aid them in the sale of their mountain property. I have been active in our local real estate market for the last 6 years and am dedicated to continually raising the bar of my real estate career and professionalism.
In my down time I enjoy spending time with my children, ages 1 and 3 years old and the love of my life, my fiance. We spend a lot of time doing the things we love including fishing, boating, barbequing, and traveling. So whatever your niche whether it be for an investment, family get-away, summer home, or sale of your mountain property I will be there to assist you through each aspect of the transaction as I strive to produce a real estate experience that's is both enjoyable and educational...